Experts in
Real Estate Consulting
At Newmark we understand the Central American office real estate market and its trends. Our multidisciplinary team, spanning over 20 years of experience, has allowed us to become the most successful real estate services platform in the region. Our network and strategic partners located throughout Latin America and worldwide guarantees expertise combined with a broad portfolio of  corporate centers, offices, office buildings, boutique offices, premium offices, class A, class A+, warehouses, industrial parks, logistics warehouses, and much more.
Cost-saving consulting services
Over 20 years of experience
The most successful real estate services platform in the region
Added value services set us apart from the rest of the market
The following companies can apply for Free Trade Zone incentives:
Thanks to accelerating technological advances, manufacturing is going through one of its greatest periods of change since World War II. Manufacturing processes used to mold, assemble, finish, and make custom components are dramatically changing the product of technologies such as robotics and automation. Some of the evolving subsectors in Costa Rica include aerospace, electronics, semiconductors, engineering and design, contract manufacturers, assembly, automotive, and metalworking.
Exemption in the use of fiscal equipment
Exemption in the payment of dividend and complementary tax and branch tax
Exemption from the transfer tax of movable goods and services (ITBMS) for services provided abroad
Exemption from payment of tax for notice of operations
Fixed rate of 5% of the income tax of the Republic of Panama
The gain or loss on the transfer of shares issued by the SEM company are subject to the capital gains regime, but to a fixed rate of 2%
Immigration benefits:
Multinational Companies Temporary Personnel Visa for the Rendering of Services Related to Manufacturing.
Multinational Companies Permanent Personnel Visa
Permanent Residence for Multinational Companies Personnel
Labor benefits:
The company covered by an EMMA License may foreign employees to occupy senior and middle management positions, as well as temporary personnel, necessary for its operation.
Any foreign person who has the status of dependent of a foreign employee by virtue of a Visa or a Residence Permit may work in the Republic of Panama if he/she complies with the necessary conditions to apply for a work permit.
Different foreign companies seek to settle in Panama, attracted by the incentive laws and logistic facilities that the country offers, contributing to the region's economy and expanding their connections within the American continent.
One of the countries with the largest business presence in Panama is the United States, which tops the list of 134 companies that have registered an investment of more than US$850 million and have generated more than 5,500 jobs.
We have the ability and flexibility to adapt our services portfolio according to the needs of each client and project. We offer insight and professional guidance in: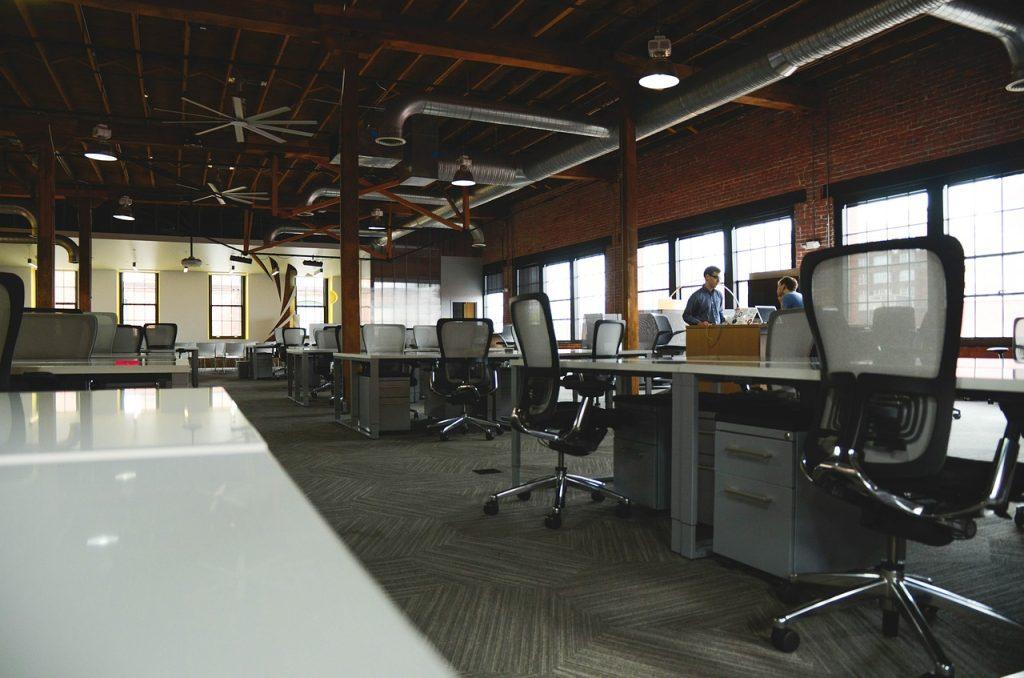 Our value-added services have distinguished us throughout our history. Our level of expertise, focus on cost efficiencies and understanding of our clients' strategic plans, have made us the most trusted allies of corporations worldwide.
Are you looking to invest abroad?
Central American countries offer the best options in tax benefits to place your company's operation.
Contact us for a personalized consultation!
Already have a specific property in mind?