Experts in
Real Estate Consulting
At Newmark we understand the Central American office real estate market and its trends. Our multidisciplinary team, spanning over 20 years of experience, has allowed us to become the most successful real estate services platform in the region. Our network and strategic partners located throughout Latin America and worldwide guarantees expertise combined with a broad portfolio of warehouses, industrial parks, logistics warehouses, and more.
Cost-saving consulting services
Over 20 years of experience
The most successful real estate services platform in the region
Added value services set us apart from the rest of the market
We have the ability and flexibility to adapt our services portfolio according to the needs of each client and project. We offer insight and professional guidance in: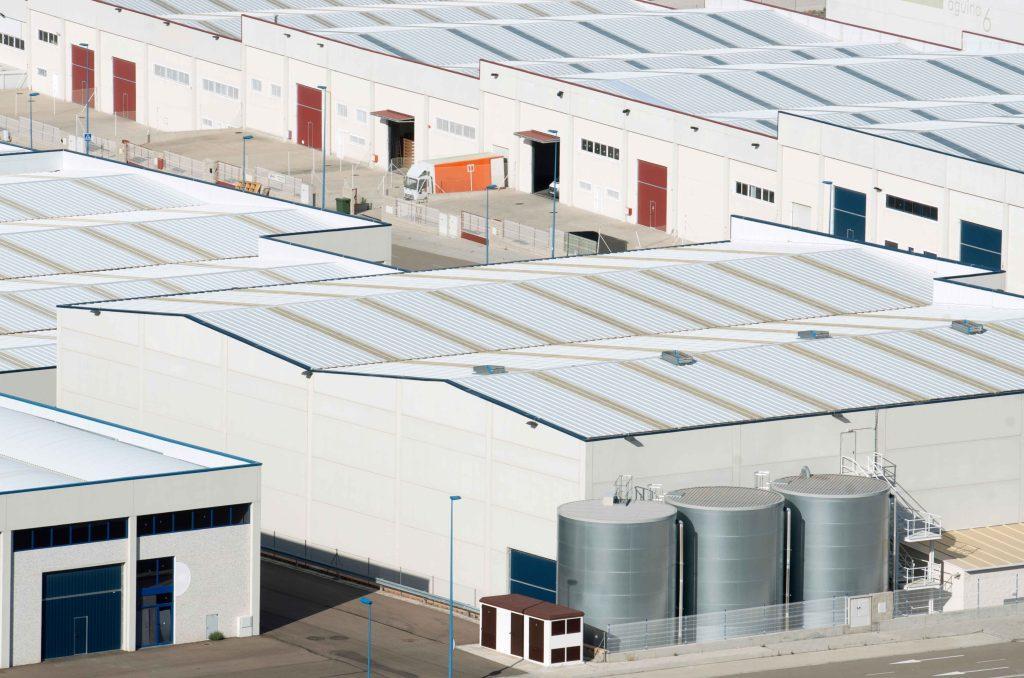 Our value-added services have distinguished us throughout our history. Our level of expertise, focus on cost efficiencies and understanding of our clients' strategic plans, have made us the most trusted allies of corporations worldwide.
Are you looking to invest abroad?
Central American countries offer you the best options in tax benefits to place your company's operation, learn why you should consider this region to invest.
Costa Rica's Free Trade Zone Regime
Costa Rica's privileged location, combined with its foreign investment incentives, have made it the leading Central American country in the establishment of large multinational firms. Learn about all the tax incentives offered by the Costa Rican free zone regime: The following companies can apply for Free Trade Zone incentives:
Thanks to accelerating technological advances, manufacturing is going through one of its greatest periods of change since World War II. Manufacturing processes used to mold, assemble, finish, and make custom components are dramatically changing the product of technologies such as robotics and automation. Some of the evolving subsectors in Costa Rica include aerospace, electronics, semiconductors, engineering and design, contract manufacturers, assembly, automotive, and metalworking.
Contact us for a personalized consultation!